The Detective Chapters
A downloadable game for Windows


Case Log ID: #2387
October 29th, 2008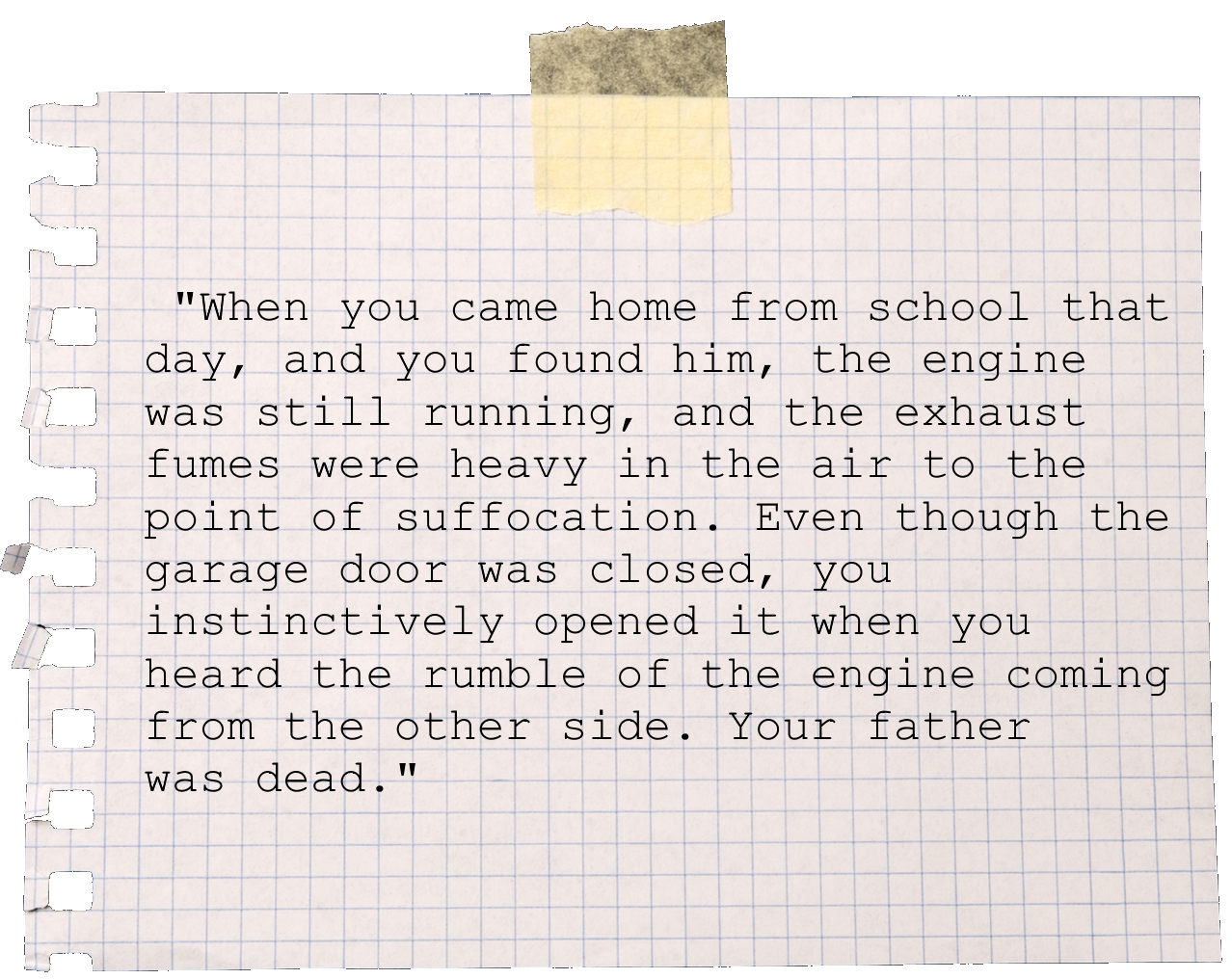 "When you came home from school that day, and you found him, the engine was still running, and the exhaust fumes were heavy in the air to the point of suffocation. Even though the garage door was closed, you instinctively opened it when you heard the rumble of the engine coming from the other side. Your father was dead."

The Story:
The Detective Chapters is a choices matter first-person adventure game. You are an aspiring detective trying to make a name for yourself, but your life seems to be heading in all the wrong directions. Your mother is a drug-addicted alcoholic, your father died mysteriously. Was it suicide? No one knows for certain. You're a college dropout and now work the graveyard shift at the local convenience store to make a pittance. Your girlfriend is relentlessly on your butt about going back to school, but maybe you have other plans. Chose your path to happiness and find answers to secrets dead and buried.

Key Features:
First person adventure point and click.
Interactive environment.
An in-depth story that evolves based on your choices.
Multiple endings.
Play as male, female or other.
Type your own dialog.
Solve the mystery.
Multiple choice dialog trees.
A dark and gritty atmosphere.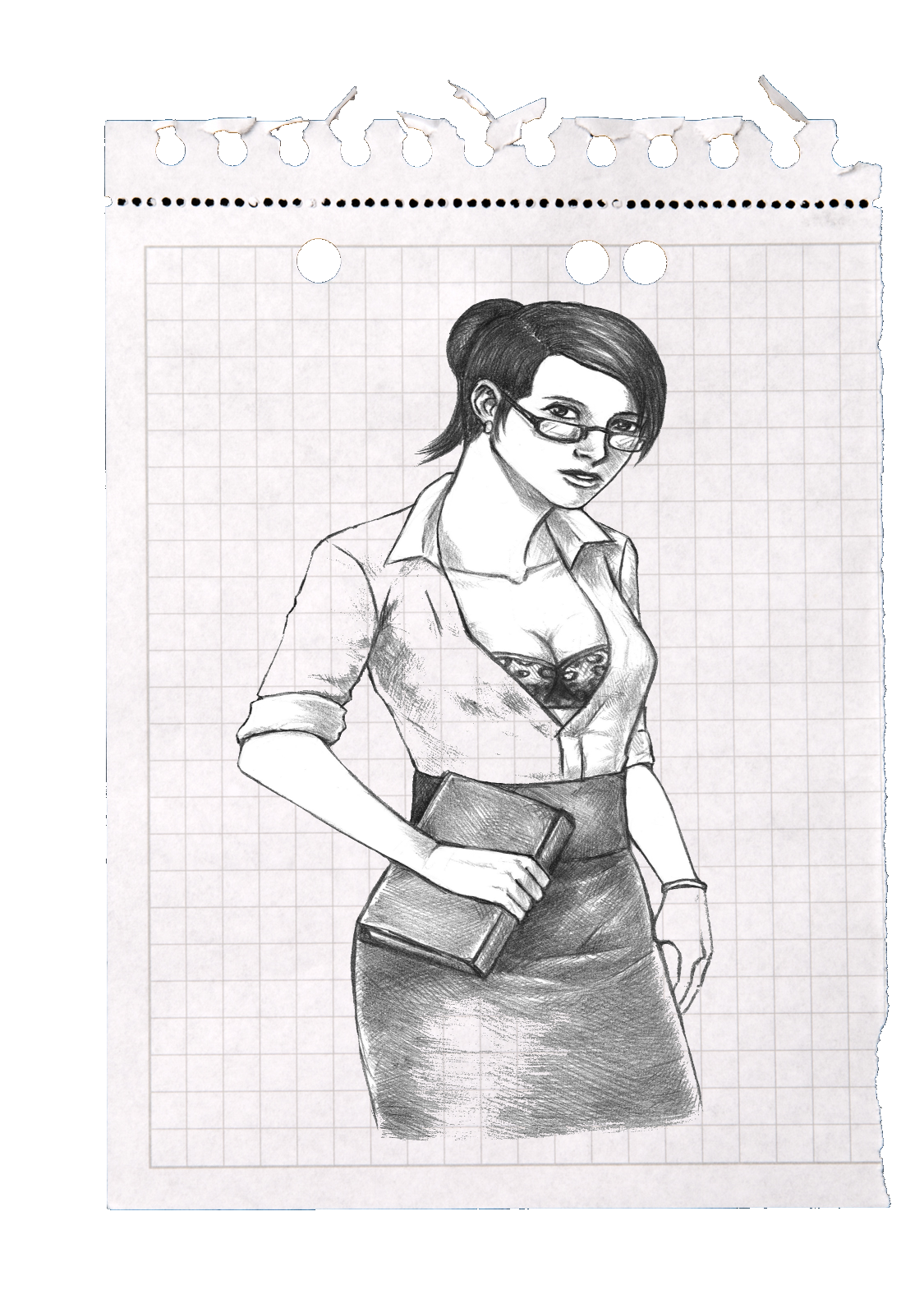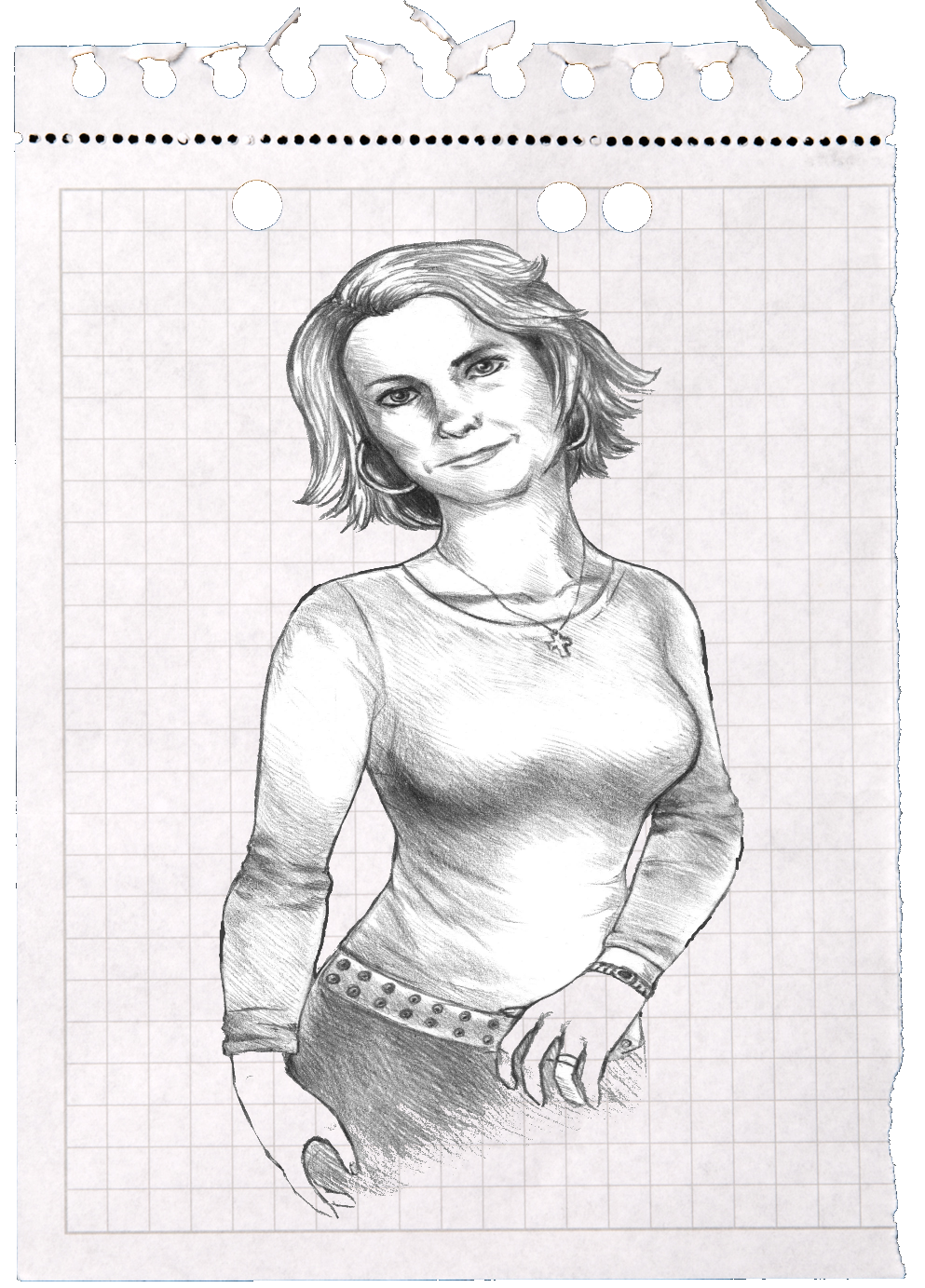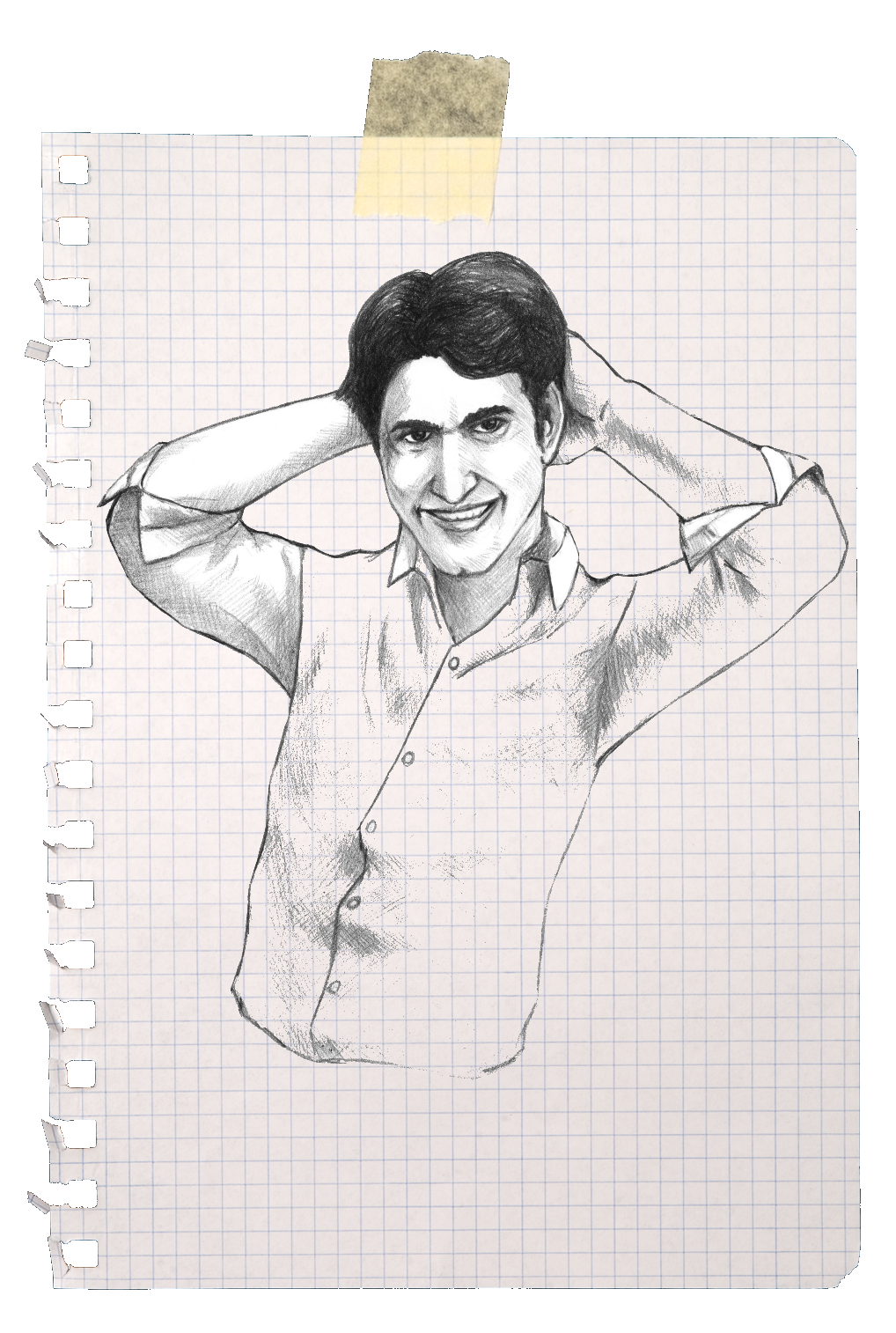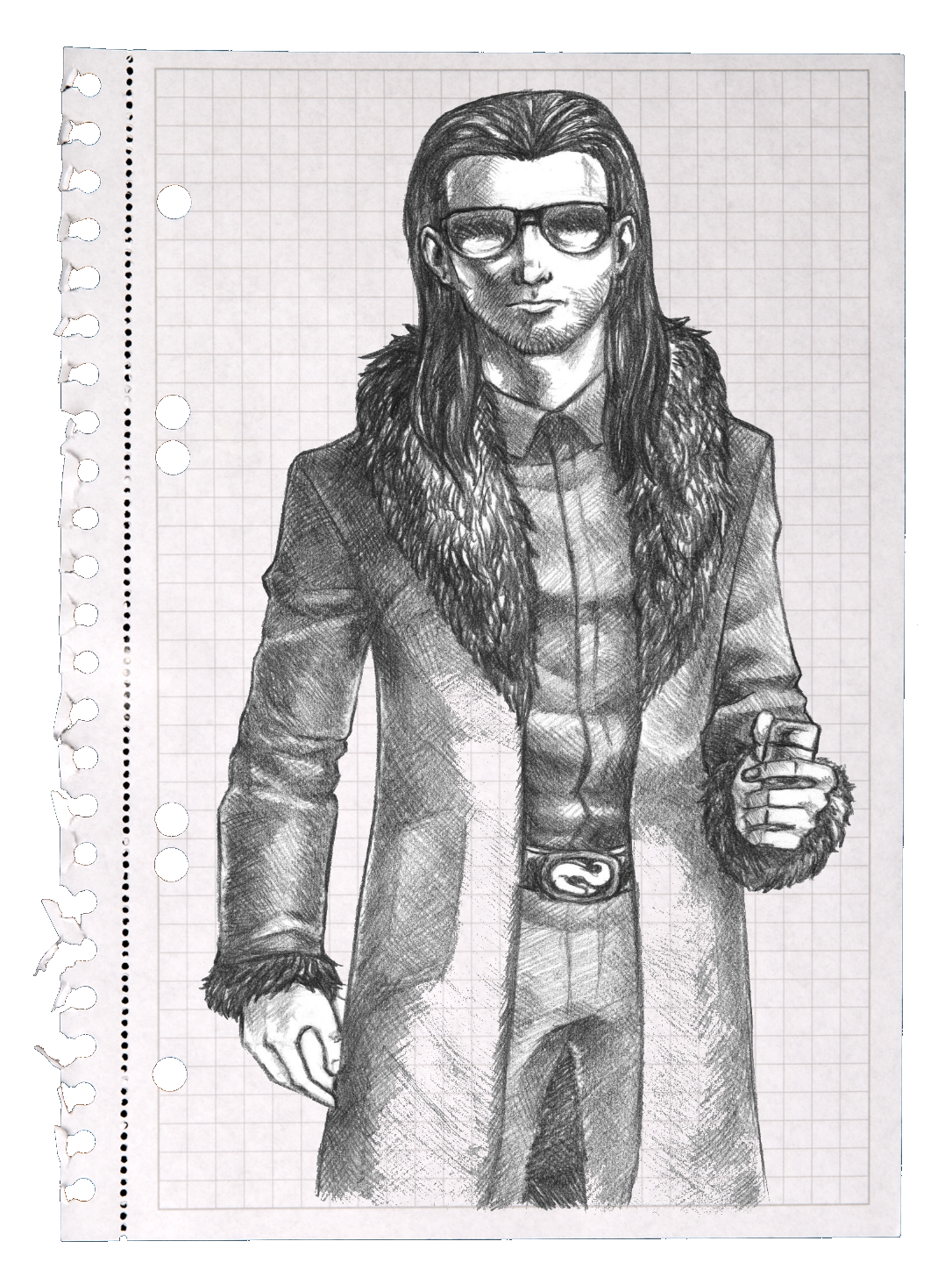 Support us on Kickstarter
Support us on Patreon
Like us on Facebook
Subscribe on Youtube
Visit us on our official website
Download
Click download now to get access to the following files:
the-detective-chapters-win.zip
1 GB